Broward Multifamily Developers Hoping to Attract New Residents
While most of South Florida's recent multifamily development activity has been concentrated in and around the region's central business districts, the west Broward communities of Sunrise and Plantation are experiencing a surge in new multifamily project announcements. The new multifamily development pipeline summarized herein represents the most significant residential development activity these communities have experienced in more than a decade.
Broadstone at Plantation which was recently developed by Alliance Residential Company is a 250-unit garden-style project located at 6901 West Sunrise Boulevard in Plantation. It is positioned approximately 1.3 miles west of the Florida Turnpike. Construction of this project was completed recently and it is now leasing.
Alliance Residential also plans to develop 280 apartments at 8200 Peters Road, just west of University Drive in Plantation. The site is being acquired from Temple Kol Ami Emanu-El located next door to the property.
AMLI Residential acquired a site located at 8021 Peters Road in Plantation where they plan to build 286 apartments.
Invesca Development Group is in the process of developing Strata Townhomes. The 147-unit project will include two-bedroom and three-bedroom units starting in the mid-$200,000's. The property is located at 4350 West Sunrise Boulevard.
Mill Creek Residential recently acquired a 6.3-acre site at the Cornerstone Corporate Center in Plantation and plans to build a 330-unit apartment project consisting of three apartment buildings and a parking garage. The property address is: 1240 South Pine Island Road in Plantation.
Camden Property Trust is looking to develop Midtown 24 Phase II which is located behind the new retail in the Fountain Shops. The site has already been acquired and the plans call for 227 apartments. The property address is 7700 SW 6th Street.
The Richman Group is now leasing its Portico rental apartment community at 1955 NW 136th Avenue in Sunrise, immediately west of the Sawgrass Mills Mall. Portico is a lakeside 417-unit project with an amenity package consisting of a quarter-mile walking path along the lake, kayaks and canoes and a resort-style pool.
In addition to these stand-alone communities, three planned mixed-use use developments in west Broward promise major multifamily components.

The former Plantation Fashion Mall site was purchased by Encore Capital Management and will include 700 apartments. This massive project will be known as 'Plantation Walk.'
Metropica, a master-planned community in Sunrise that is currently under development will include 1,900 residential units along with retail and additional commercial space.
The Urban Land Institute along with a panel of real estate experts recently examined the land surrounding the BB&T Center in Sunrise to formulate a master plan for the area. The panel recommended at least 1,000 rental apartments to compliment the rest of the plan. These three projects will add at least 3,600 units to the area when they are all completed.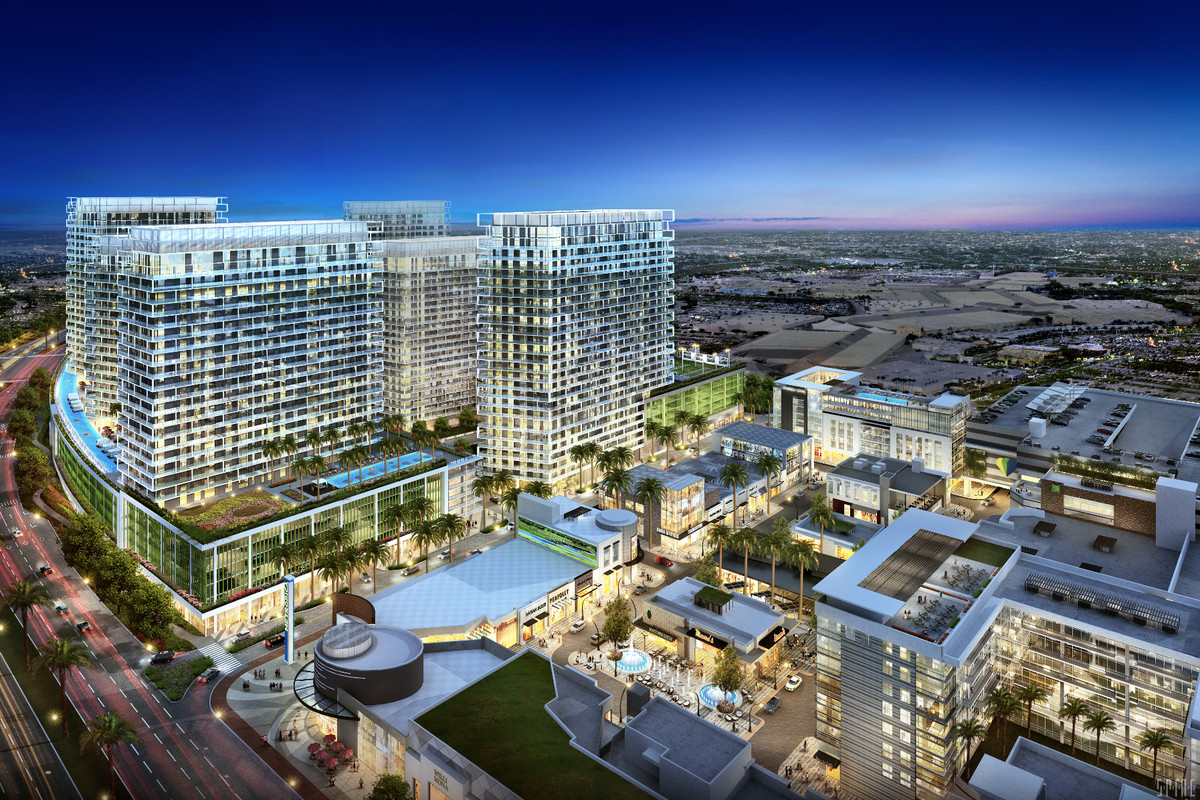 Why This Area is Poised for Growth
So what's driving this surge in west-Broward multifamily development? The common threads among the projects summarized above include:
All can be categorized as infill locations with very good visibility, accessibility and proximity to employment;
Both Sunrise and Plantation are relatively affluent communities, with reported median household incomes of $58,614 and $66,740, respectively. This enables developers to achieve the prices and rents necessary to support feasibility.
A Sustainable Future
Whereas the current development cycle began with developers and their capital partners targeting South Florida's coastal and urban submarkets, certain suburban markets appear to be back in favor. The West-Broward communities of Plantation and Sunrise are proving to be excellent suburban development markets. Both are fully mature cities offering developers the infrastructure, employment and community amenities necessary to help new multifamily projects thrive.