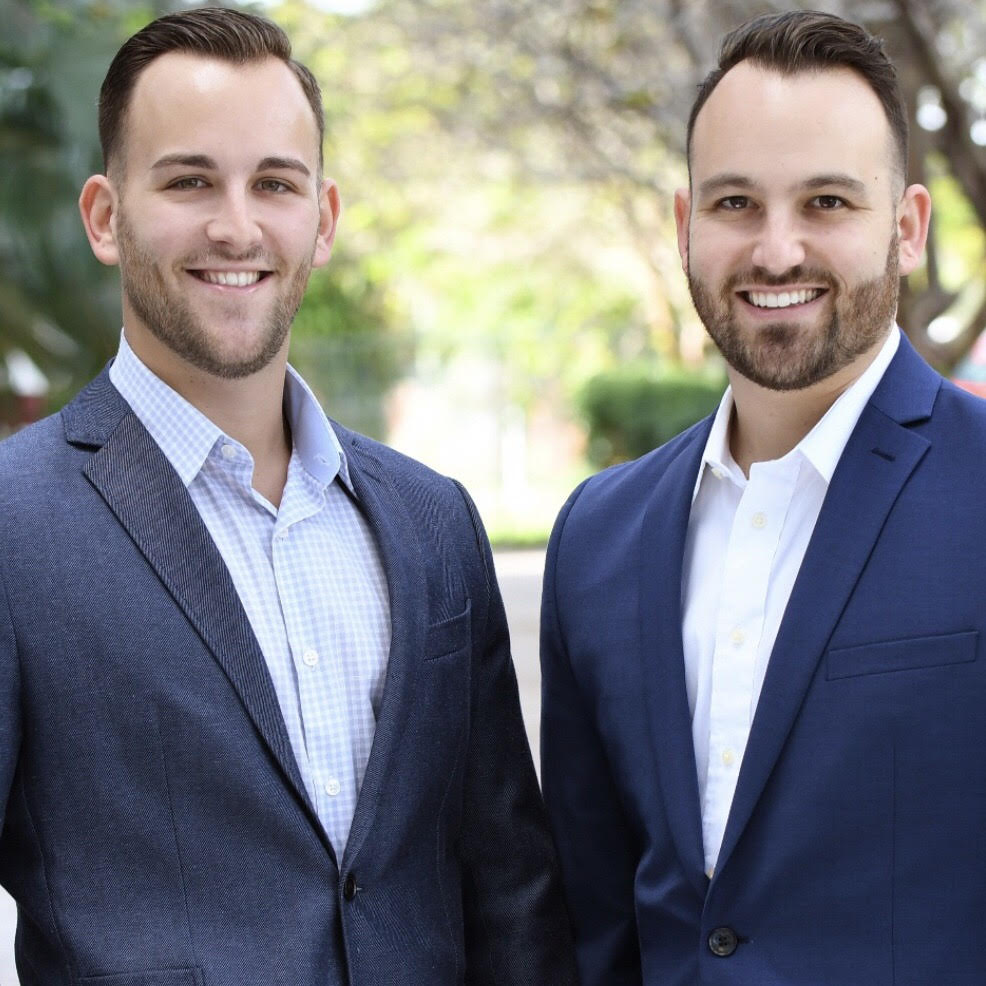 The Polsky Group was formed in 2017 when two brothers, Brandon and Eli Polsky, decided to follow their dream of building a business together. Both Brandon and Eli graduated from Florida State University with backgrounds in Economics, Marketing and Real Estate respectively. As South Florida natives, Brandon and Eli have always been enamored with how their local communities have undergone massive changes throughout their lives and this led them towards pursuing a career in real estate.
Brandon began his career working for a private investor and developer where he gained experience in residential and commercial sales, acquisitions, property management and real estate development. Brandon's fundamental understanding of real estate from all angles offers clients a real estate advisor they can trust in all of their endeavors.
Eli began his career working in commercial real estate as a marketing representative for a firm in Fort Lauderdale, FL. Eli eventually became the Director of Marketing, Social Media Marketing and Digital Content Creation. During his two years with the firm, the brokerage sold over $25 million in commercial real estate. Eli's background offers clients an experienced and creative marketing advisor who can ensure that their listing is being marketed to its full extent.
The Polsky Group was formed in August of 2017 and the team hit the ground running. In their first year with RE/MAX, The Polsky Group was able to win the Rookie of the Year Award and become a member of the RE/MAX Executive Club. The following year, The Polsky Group rose the ranks to become the #1 Team for Listings Taken, #1 Team for Listings Sold, #1 Team for Sales Volume and the #2 Team for Total Transaction Sides while also becoming a member of the RE/MAX 100% Club. In 2019, The Polsky Group grew their business by 24% and then ultimately decided to join the best brand in real estate in Compass.
Real estate is more than just a career to Brandon and Eli. The Polsky brothers pride themselves on providing clients with a unique hands-on approach that a lot of other agents seem to have abandoned as technology became increasingly prevalent in today's world. This approach makes sure every client receives the personal touch they deserve throughout the buying or selling process.